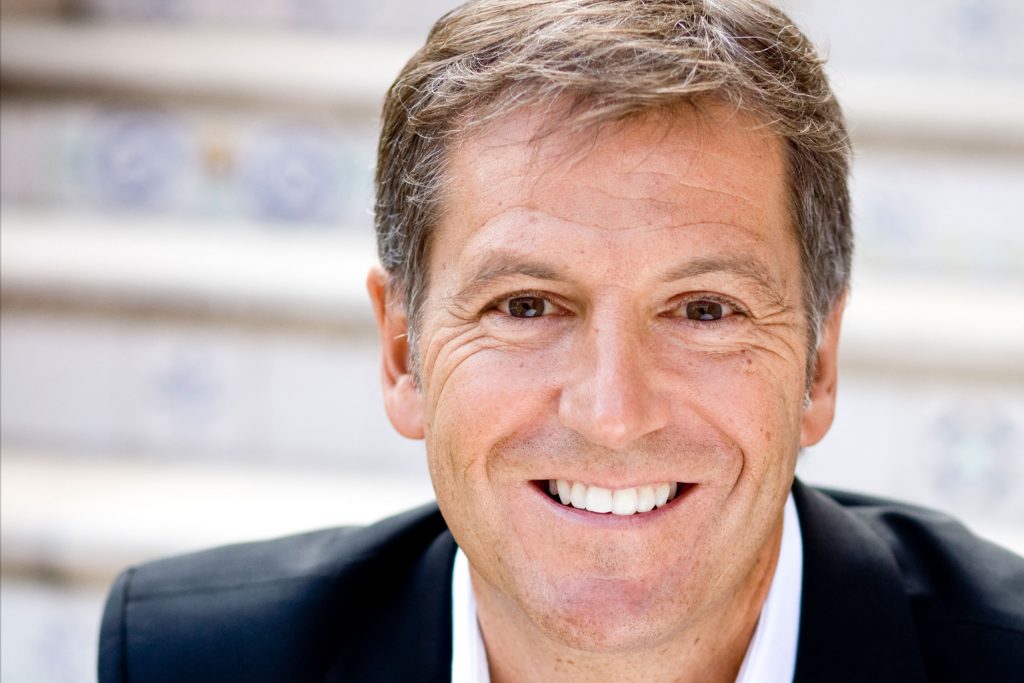 John Bevere
John Bevere is passionate to see individuals deepen their intimacy with God and capture an eternal perspective. He is an international best-selling author with books numbering in the millions and translated into more than 50 languages. Through his award-winning teaching materials, John reveals penetrating truths challenging you to encounter God on new levels. He is an international conference speaker and host of

The Messenger

TV program, viewed in more than 200 nations. Cofounders of

Messenger International

in 1990, John and his wife, Lisa, also a bestselling author and international speaker, live in Colorado with their four sons.
Strike Force
Team Strike Force, founded in 1987 by Keith Craft, is a group of world-class athletes that use feats of strength to share positive messages to crowds around the world. Team Strike Force has been featured on World News Tonight, ABC, NBC, CBS, ESPN, CNN and more as they break bricks, rip through phone books, smash through ice walls and break apart handcuffs. Team Strike Force addresses issues that young people face daily: bullying, drugs, alcohol, violence, abstinence, peer pressure and suicide. They have inspired people of all ages from elementary to adults, as well as around the world.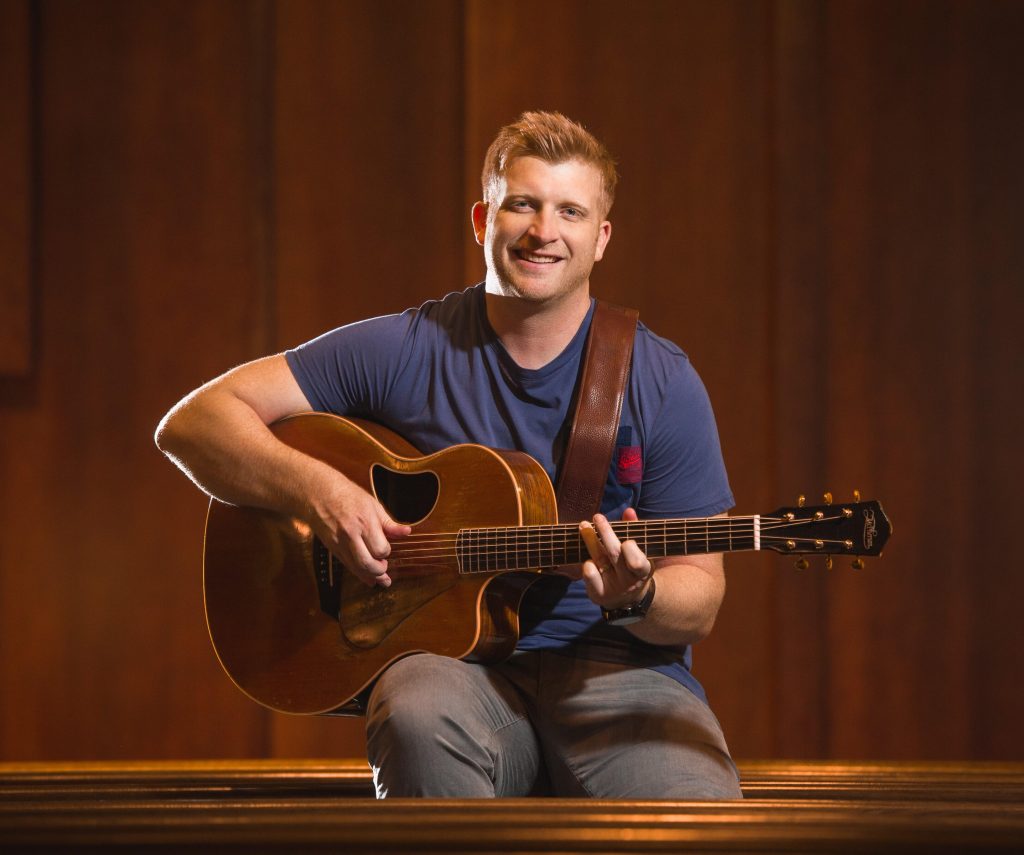 Michael Boggs


Michael

Boggs

is an American Christian musician guitarist, and worship pastor at Brentwood Baptist Church.  He has released two studio albums, More Than Moved in 2010 and More Like a Lion in 2014.  He was awarded the Dove Award for Songwriter of the Year, in 2012. 

Michael

is married to Keely and lives in Franklin, Tennessee.
The Church Vessel
The Church Vessel is a worship project that emerged from the passion and desperation of a local worship team. The heart of Vessel Worship is to see a continuous overflow of the presence of God touch, change, save, heal, rescue, and restore lives all over the globe. By pursuing and pressing in to the depths of God's love, we are able to see empty vessels being filled with purpose, hope, and a desire to worship. The Church Vessel is currently signed to Dream Records with one studio album and are currently working on a second worship project to be released in 2018. TCV was inspired and raised up by The Church International, located in Baton Rouge, LA.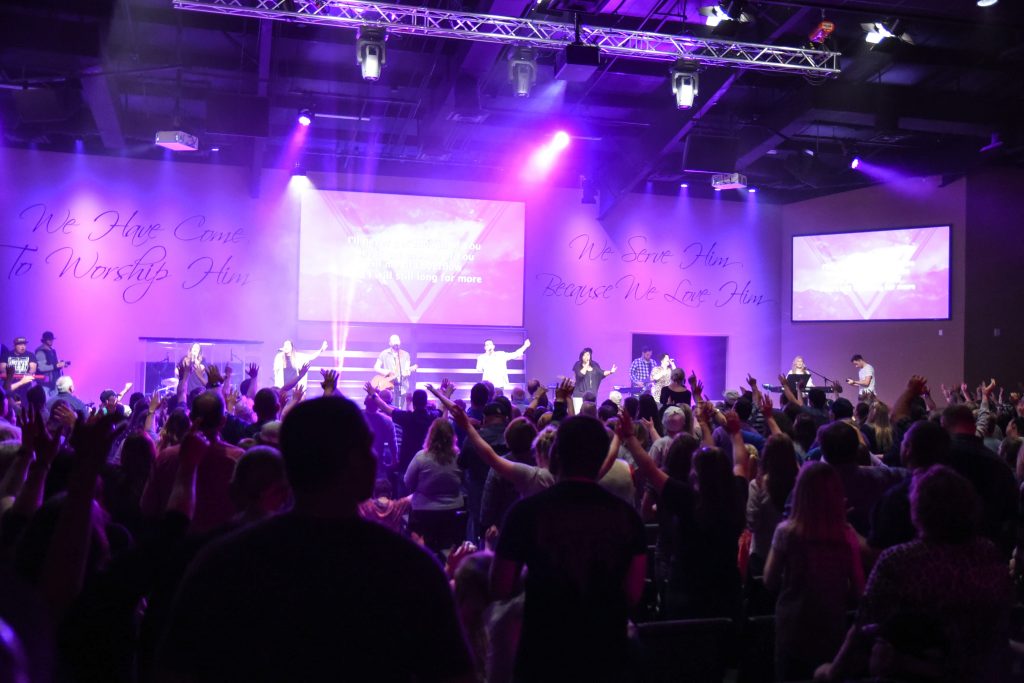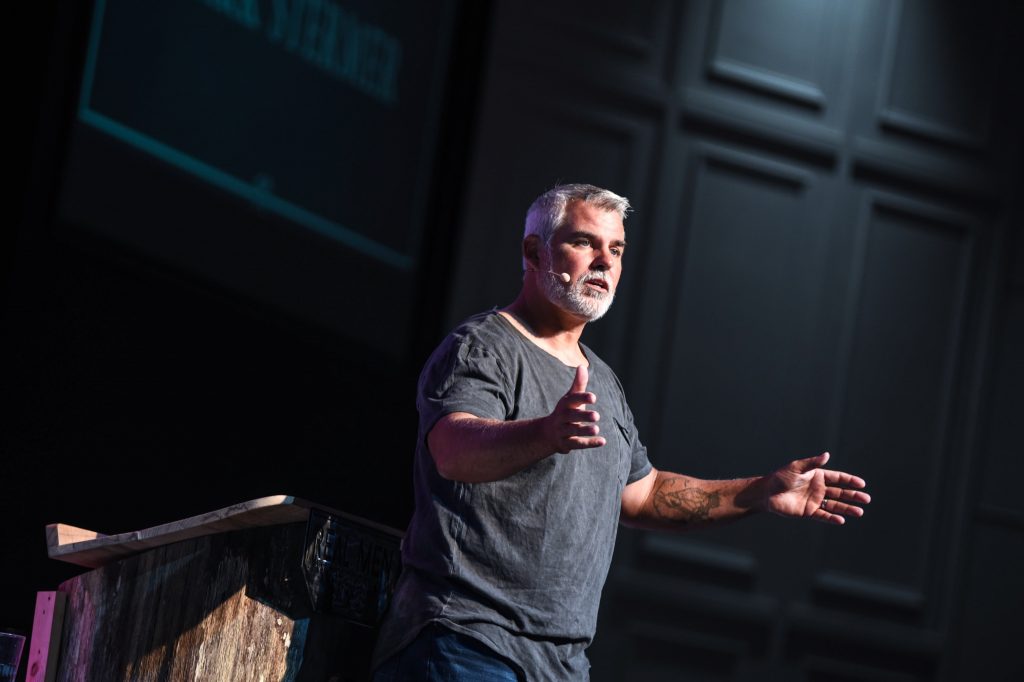 Mark Stermer
Pastor Mark Stermer is the Senior and Founding Pastor of The Church International in Southeast Louisiana. Since launching in 2006, The Church now has seven campuses, four schools, and a nonprofit spanning across the state and internationally. It also has broadcasting services on television and online weekly. Pastor Mark speaks with passion and truth, unashamed of the Word of God. He has been married to his wife Cindy for 23 years. They have eight children, and four grandchildren.